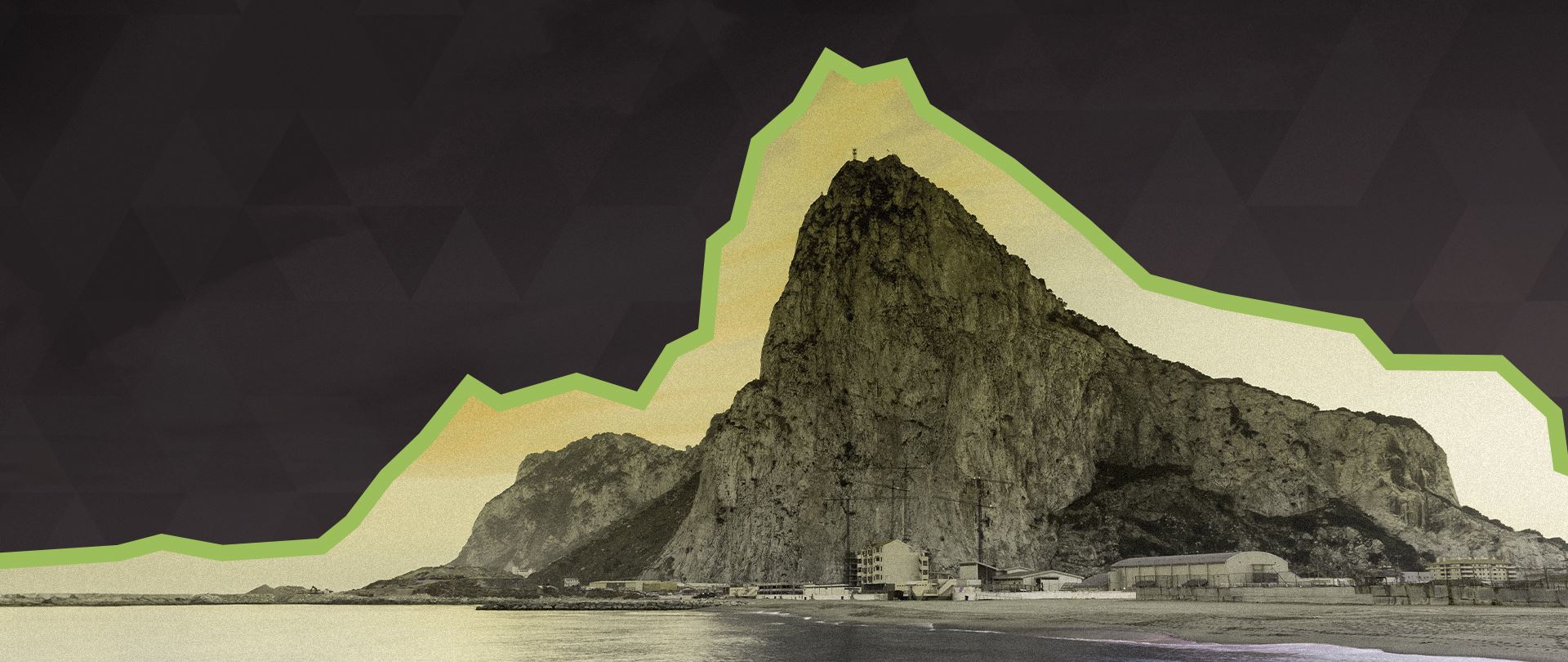 Gibraltar Business Valuations Better Value. Better Quality. Better Analysis. Better Service. Nationwide Business & Estate Valuations
Offices Located in Colorado, Utah, and Illinois
Better Value. Better Analysis.
Gibraltar Business Valuations has served a wide array of businesses throughout the country, ranging from small- and mid-sized businesses to major corporations. Committed to the utmost standards of excellence and professionalism, we truly emphasize the importance of providing client-first service.
Better Quality. Better Service.
What does this mean for our clients? Our clients enjoy better value and a more thorough analysis of their business. Our clients obtain higher-quality reports and presentations. Most importantly, our clients get better service from start to finish.
To speak with our Colorado, Utah, and Illinois business appraisal specialists confidentially, call us at (855) 231-1401 or contact us online today.
We Have a Passion for Valuation
At Gibraltar Business Valuations, we have a genuine passion for business valuation and business success. We keep our finger on the pulse of a wide range of industries and economies.
We handle your matter with a dynamic, customized approach that upholds the integrity of the unique aspects of your company. We implement creative, effective strategies as we advise you from start to finish.
Empowering Legacies Through Valuations Expertise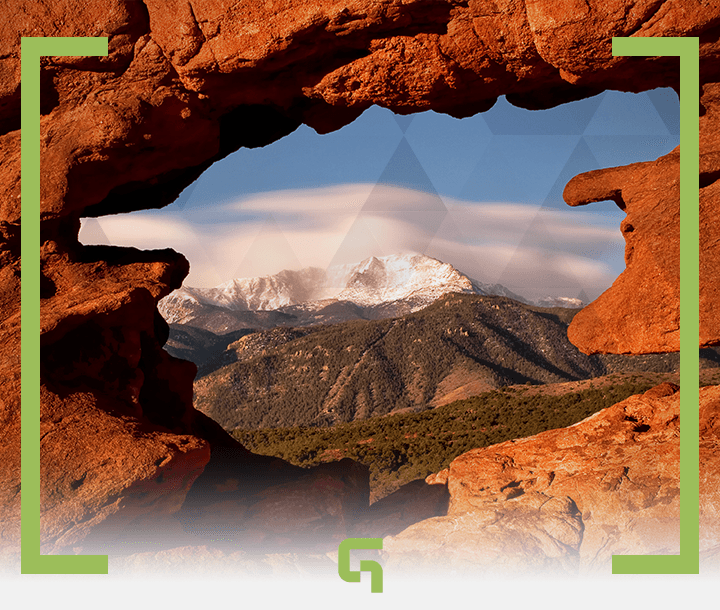 Why Clients Choose Us
We have decades of experience in the area of business valuation, appraisal, and consulting.
We are frequently featured in presentations to national organizations at National Conferences and we have handled appraisals throughout the United States, as well as Germany and England
We have been published in articles and books, including a section on the valuation of construction companies in "Financial Valuation: Applications and Models"
With Gibraltar Business Valuations, you can be confident in knowing your valuation will be accurate and can stand up to IRS scrutiny. We pay attention to the little details that often go unnoticed.
We work to understand what makes your business unique. We do this to create a custom solution that can result in the highest quality results possible.
We proudly serve individuals and businesses throughout the nation with offices in Colorado, Utah, and Illinois.
"Well-Written Valuation Reports"

Don distinguishes himself by consistently submitting well-written valuation reports. He is highly intelligent and has good analytical and communication skills. I appreciate that Don thinks analytically about the valuation and looks for areas of potential improvement.

- Kevin Franson, CPSM — Franson Civil Engineers

"Insightful and Valuable Valuation Services"

Gibraltar Business Valuations has provided insightful and valuable valuation services, allowing Bunnell to implement an effective strategy in our transition to being employee owned.

- Jeanie Larson, Vice President of Finance — Bunnell, Inc.

"Significant Improvement Over Our Previous Valuation Firm"

Gibraltar Business Valuations was a significant improvement over our previous valuation firm. They dig deep into the details to really understand our business and our ESOP. Their analysis is superior and reports are highly professional.

- Rex R. Plaizier, President — WesTech Engineering, Inc.

"Gibraltar Business Valuations Brings Attention to Detail to the Valuation Process"

We've been very impressed with the level of professionalism and attention to detail that Gibraltar Business Valuations brings to the valuation process. Gibraltar Business Valuations works hard to understand the complexities of our business, much more so than our previous valuators. They dig deep below the surface to discover the unique nature of our company, asking questions and listening carefully to the answers. We find the reports to be very useful in summarizing the opportunities as well as the challenges we face.

- David Harvey, President — Crown Enterprises, Inc. dba Sportsman and Ski Haus

"Gibraltar Business Valuations Provides Great Service"

When we had an urgent need for help on a project, Gibraltar Business Valuations stepped-up at a moment's notice, taking the first available flight to get here as quickly as possible to help us meet a tight deadline. Gibraltar Business Valuations consistently provides quality work, even in challenging circumstances such as a tight deadline. We know we can rely on Gibraltar Business Valuations for professional expertise and service. Scott D. Hampton, Founding Member - Hampton IP

- Scott Hampton