 40+ Years of Business Valuation Experience

With decades of experience to our name, our professionals have performed appraisals on hundreds of local and national businesses.

Better Service and Better Value

From ESOP to intangible asset measurements, Gibraltar Business Valuations is your one-stop shop for all of your business appraisal needs.

A Valuation Firm Unlike Any Other

"Gibraltar Business Valuations was a significant improvement over our previous valuation firm. They dig deep into the details to really understand our business."
40+ Years of Appraisal Experience
Call Our Business Appraisal Experts Today
Our business valuation professionals at Gibraltar Business Valuations have performed appraisals of thousands of businesses. Our team understands our work inside and out and are able to apply our knowledge and experience to many different types of industries.
Our broad range of experience gives us confidence in our ability to represent you with excellence. While we may not have appraised your business before, chances are we have appraised something similar.
Contact our business professionals today for more information or to schedule an appointment with our team.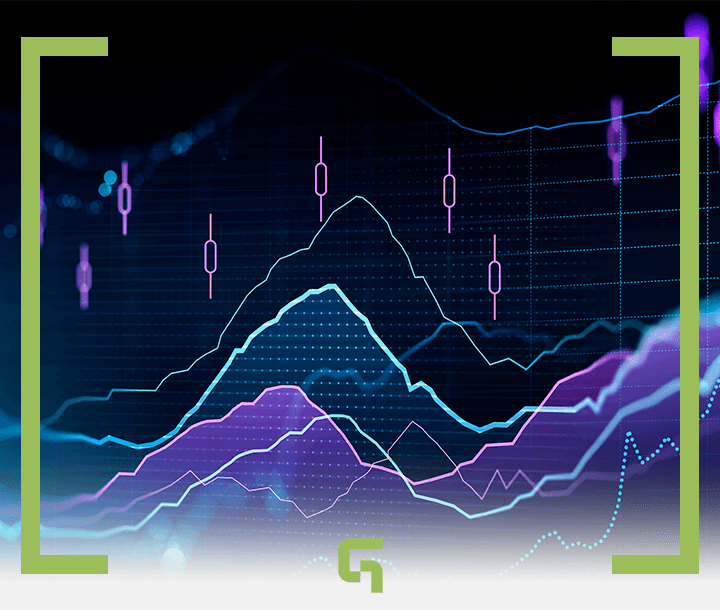 Empowering Legacies Through Valuations Expertise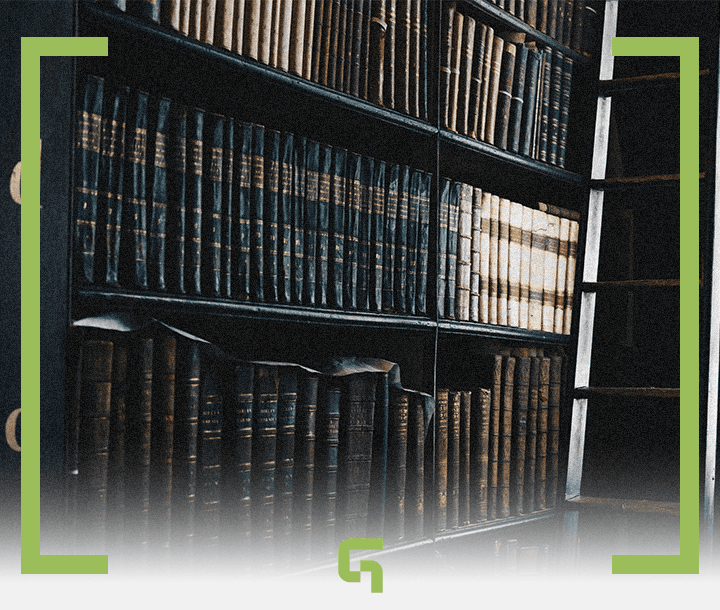 Passion for Valuation
At Gibraltar Business Valuations, our motto is "A Passion for Valuation." We love what we do, and we're committed to doing it well. We are honored to serve our clients with top-of-the-line service designed to provide answers to their questions and to meet their appraisal needs thoroughly.
Due to our experience and commitment, we have been recognized as proud leaders in the industry.
Don M. Drysdale has presented and lectured for numerous organizations, including:
The American Institute of Certified Public Accountants
The American Society of Appraisers
The Institute of Business Appraisers
The University of Arizona
The University of Utah
And more
Chris D. Treharne has been providing valuation services since 1989 and has been actively involved with the American Society of Appraisers on their Editorial Review Board and a member of the Standards Subcommittee, as well as on the Panel of Experts for Financial Valuation and Litigation Expert.
He is a well-known and highly respected:
Lecturer
Instructor
Author
Expert witness in the area of business, valuations, and appraisals
To set up an initial case evaluation and discuss your business with our experts, contact Gibraltar Business Valuations​ at (855) 231-1401.