 40+ Years of Business Valuation Experience

With decades of experience to our name, our professionals have performed appraisals on hundreds of local and national businesses.

Better Service and Better Value

From ESOP to intangible asset measurements, Gibraltar Business Valuations is your one-stop shop for all of your business appraisal needs.

A Valuation Firm Unlike Any Other

"Gibraltar Business Valuations was a significant improvement over our previous valuation firm. They dig deep into the details to really understand our business."
Services Offered
Nationwide Business Valuation & Appraisal
Our firm, Gibraltar Business Valuations, provides valuation services for businesses nationwide. Our experts are knowledgeable and experienced and have a history of excellence in business appraisal services, having assisted hundreds of businesses with quality appraisals over the years.
We have more than 40 years of experience and we have offices in:
To set up an initial case evaluation and discuss your business with our experts, contact Gibraltar Business Valuations​ at (855) 231-1401.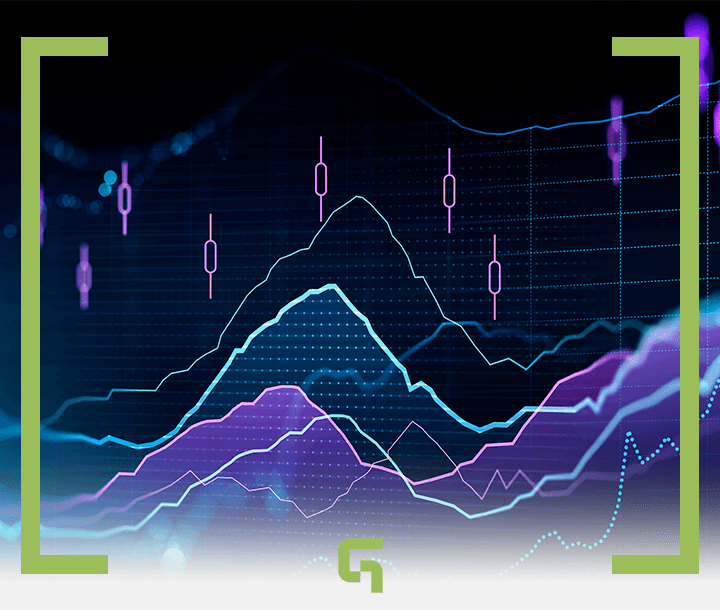 Empowering Legacies Through Valuations Expertise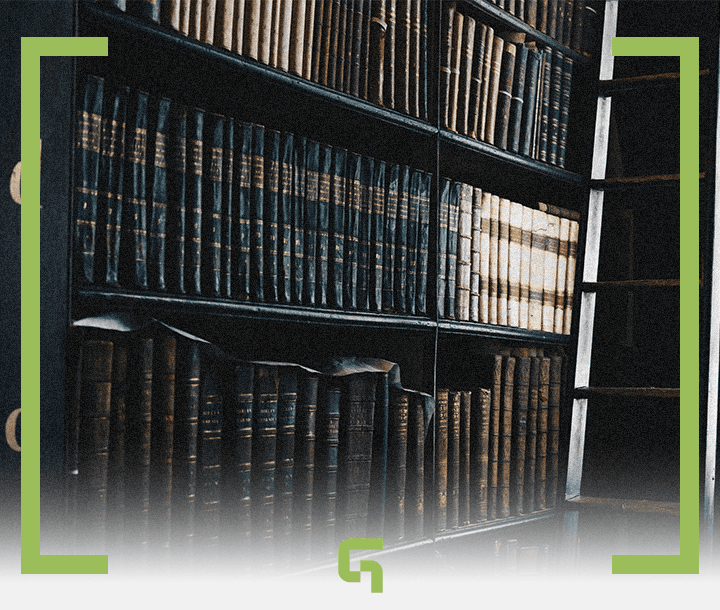 Passion for Valuation
At Gibraltar Business Valuations, we have a motto: "Passion for Valuation." We're passionate about what we do and committed to serving our clients with excellence. Our company is known for better value, analysis, quality, service.
Don M. Drysdale has presented and lectured for many organizations including the American Society of Appraisers, the Canadian Institute of Charter Business Valuators, the National Association of Certified Valuation Analysis, the University of Arizona, and the University of Utah.
To schedule a case evaluation, contact Gibraltar Business Valuations in call 855-231-1401 today.