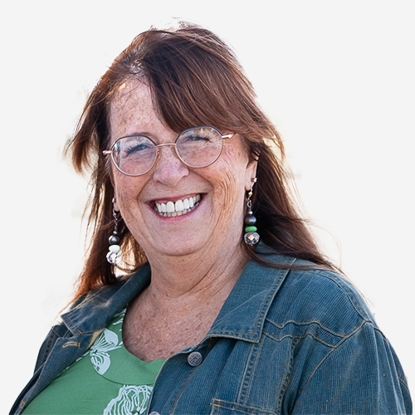 Cathi Foster Business Manager
Bio
Cathi has over 40 years of business and entrepreneur experience, beginning as a para-legal and manager for multiple law offices. She moved on to the role of new ventures analyst with Hauser Chemical and Hauser, Inc. in Boulder, Colorado. She added marketing, human resources, and specialized bookkeeping and accounting to her services and created a diverse niche. Her diversity led her to establish herself as a business coach and consultant, as well as creating and presenting internal training and coaching programs for Woodward Governor, Teledyne Waterpik, IBM, and Lands End.
Cathi has been with Gibraltar Business Valuations since January of 2016, and feels she won the lottery when she was asked to join Gibraltar.
She also actively works with individuals and families who are struggling with depression, life choices, suicide, and grief. She loves her adopted home of Colorado, enjoys visiting her home state of Wisconsin, and cherishes her amazing friends around the world. Her kiddos have been majestic Chow Chow pups as pets and recognized Grand Champions!