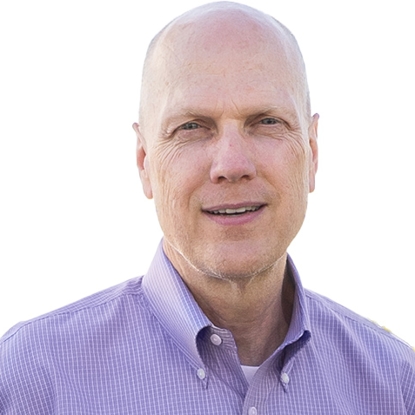 Don M. Drysdale Managing Member
Bio
Don M. Drysdale, CPA/ABV, ASA, is the managing member of Gibraltar Business Valuations with offices in the Chicago, Salt Lake City and Tucson areas. He is a Certified Public Accountant in Arizona and Utah and holds the AICPA specialty designation of Accredited in Business Valuation (ABV).
He is also an Accredited Senior Appraiser (ASA) with the American Society of Appraisers and is a member of the Appraisal Issues Task Force. Mr. Drysdale has more than 25 years financial and accounting experience with more than 20 years providing business valuation services.
He has considerable experience in lecturing to academic and professional organizations, including the University of Arizona, the University of Utah, the American Institute of Certified Public Accountants, the American Society of Appraisers, the National Association of Certified Valuation Analysts, the Institute of Business Appraisers, the Arizona Society of CPAs, the Utah Association of CPAs, and others.
Mr. Drysdale has also written the section on valuing construction companies in the book Financial Valuation: Applications and Models. He has a Bachelor of Arts degree in accounting from Weber State University.