 40+ Years of Business Valuation Experience

With decades of experience to our name, our professionals have performed appraisals on hundreds of local and national businesses.

Better Service and Better Value

From ESOP to intangible asset measurements, Gibraltar Business Valuations is your one-stop shop for all of your business appraisal needs.

A Valuation Firm Unlike Any Other

"Gibraltar Business Valuations was a significant improvement over our previous valuation firm. They dig deep into the details to really understand our business."
Why Hire Us?
Providing Excellence in Professional Business Valuation & Appraisals
The team of experts at Gibraltar Business Valuations has set the bar high in the field of business valuation. We are proud to have a history of excellence in this field and clients who trust us. Our experience includes valuations performed on hundreds of businesses and companies in a broad range of industries. We have offices in Colorado, Illinois and Utah. If you are looking for a professional business appraisal company, you can't go wrong choosing Gibraltar Business Valuations.
Contact us today to schedule an appointment and learn more about our professional business valuation services in Chicago.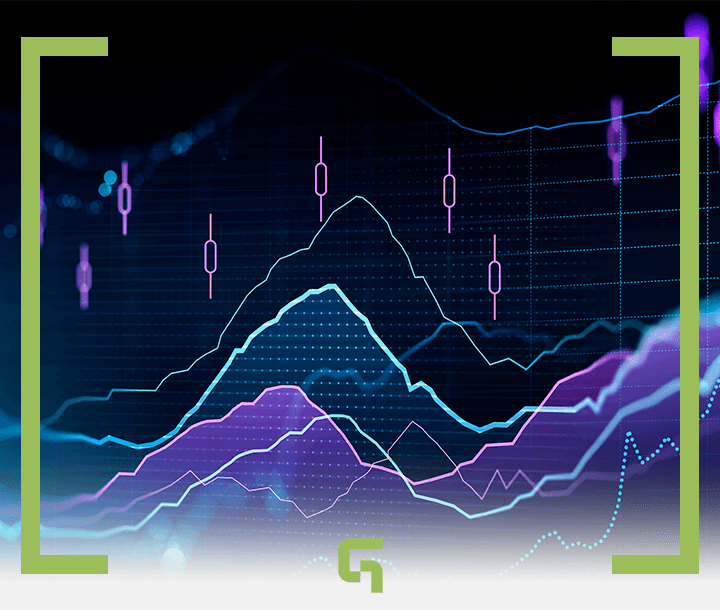 Empowering Legacies Through Valuations Expertise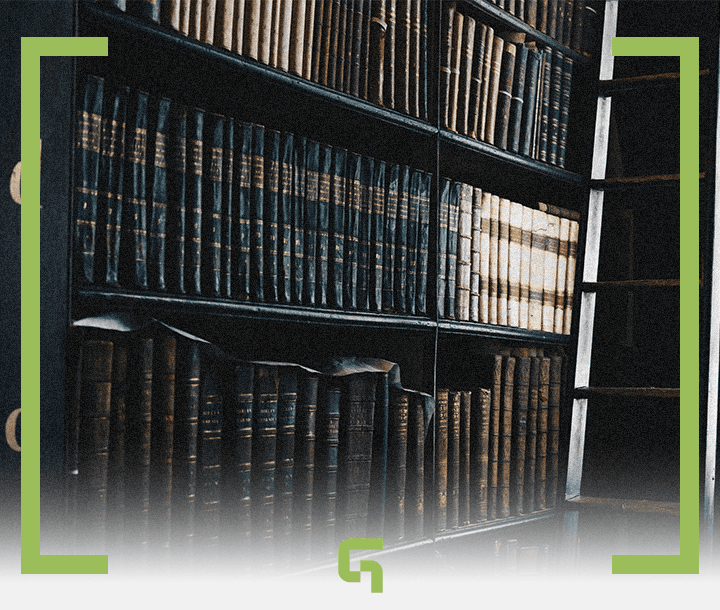 Your Business Matters to Us
There are many reasons to choose Gibraltar Business Valuations:
Choose us for our reputation. We're known for excellence. For over 40 years, we've been serving our clients with compassion, dedication, and commitment. We're committed to doing everything well: better value, better analysis, better quality, better service.
Choose us for our experience. Our business valuation experts, as well as our resource experts nationwide, have experience providing valuations for many different types of businesses, including manufacturing, wholesaling, distribution, retailing, professionals, real estate development, and start-up businesses. Our more specific expertise includes construction, engineering and architectural firms, investment and real estate holding companies, oil and gas, telecommunications, and intellectual property. Learn more about our experience.
Choose us for our commitment to clients. We are passionate about what we do. Our motto is "A Passion for Valuation." Our clients trust us because we've proven our ability to serve them.
Choose us for our professional excellence. We have given presentations to national organizations at national conferences. Don M. Drysdale wrote the sections on valuing construction companies for the book "Financial Valuation: Applications & Models." Chris Treharne has been a well-respected leader in the industry of valuations for over 40 years. Gibraltar Business Valuations has set the bar high in our field.
To set up a consultation, or for more information about the firm, call our office at (855) 231-1401.