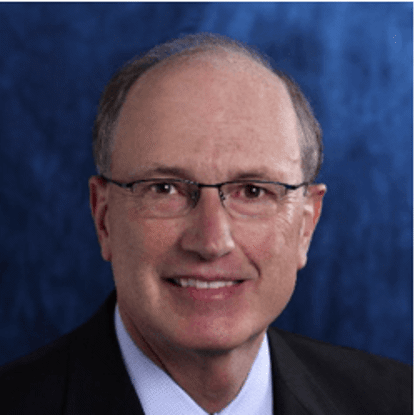 Chris Treharne Managing Director
Bio
Chris Treharne is the Managing Director of Gibraltar Business Valuations. In addition to his prior business valuation experience at a regional appraisal firm, Chris had worked as an executive manager and manager in small start-up companies and Fortune 500 firms.
As a respected authority in his field, Chris was called upon to testify before the Treasury Department on a proposed regulation in late 2016.
Chris believes that his hands-on practical experience as a manager in a variety of industries benefits his clients. Furthermore, he knows from personal experience the adverse impact on value of owning minority ownership interests in closely held businesses.
Chris has served clients throughout the United States. Additionally, he has completed assignments in many different industries, for large corporations and one owner businesses, plus start-ups and mature companies.
Chris is prepared to provide valuations for federal gift, estate, and income tax purposes as well as stock option, divorce, merger, acquisition, and ESOP needs. In addition, he can provide brokerage and corporate financial services.